Luxury Properties in Quebec
For the year 2021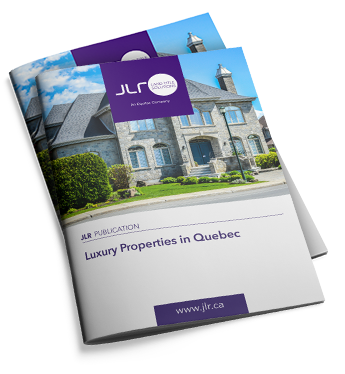 ABOUT THIS STUDY
The market of luxury properties has been expanding for some time now in Quebec. Each year, serveral properties are purchased for over 1M$.
Fill out this form
to recieve the document by email
+64%
Increase in the number of property sales over $1M in 2020
$1,609,118
Median price of luxury single-family homes sold in Quebec in 2021
$1,510,831
Median price of luxury condominiums sold in Quebec in 2021
3%
of properties over $1M have been acquired by foreign buyers
Why Download This Publication
To be informed on the Quebec real estate market trends
To convey the right information to your customers.
To help you make the right decisions
To get accurate, complete and reliable data.
Get the publication