2022 Mortgage Market Report
Province of Quebec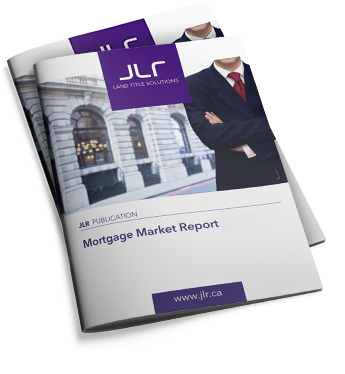 ABOUT THIS PUBLICATION
When acquiring a property, a large majority of people decide to take out a mortgage. Discover which mortgage lenders are the most chosen when a property is about to be acquired and the previsions for the year to come.
The mortgage deeds were compiled by JLR from the Quebec Land Register.
Fill out this form
to recieve the document by email
266,805
Number of mortgages published in the Province of Quebec in 2022
39.4
%
of mortgages for a new purcharse were issued by Desjardins in 2022
11.5
%
Mortgage market share of small lenders in 2022
13
%
of mortgages contracted for a new purchase in 2022 were published by the National Bank
Why Download This Publication
To be informed on the Quebec real estate market trends.
To convey the right information to your customers.
To help you make the right decisions
To get accurate, complete and reliable data.
Get the publication