Discover JLR's Central Real Estate Database
Free Webinar | November 13 at 12:15PM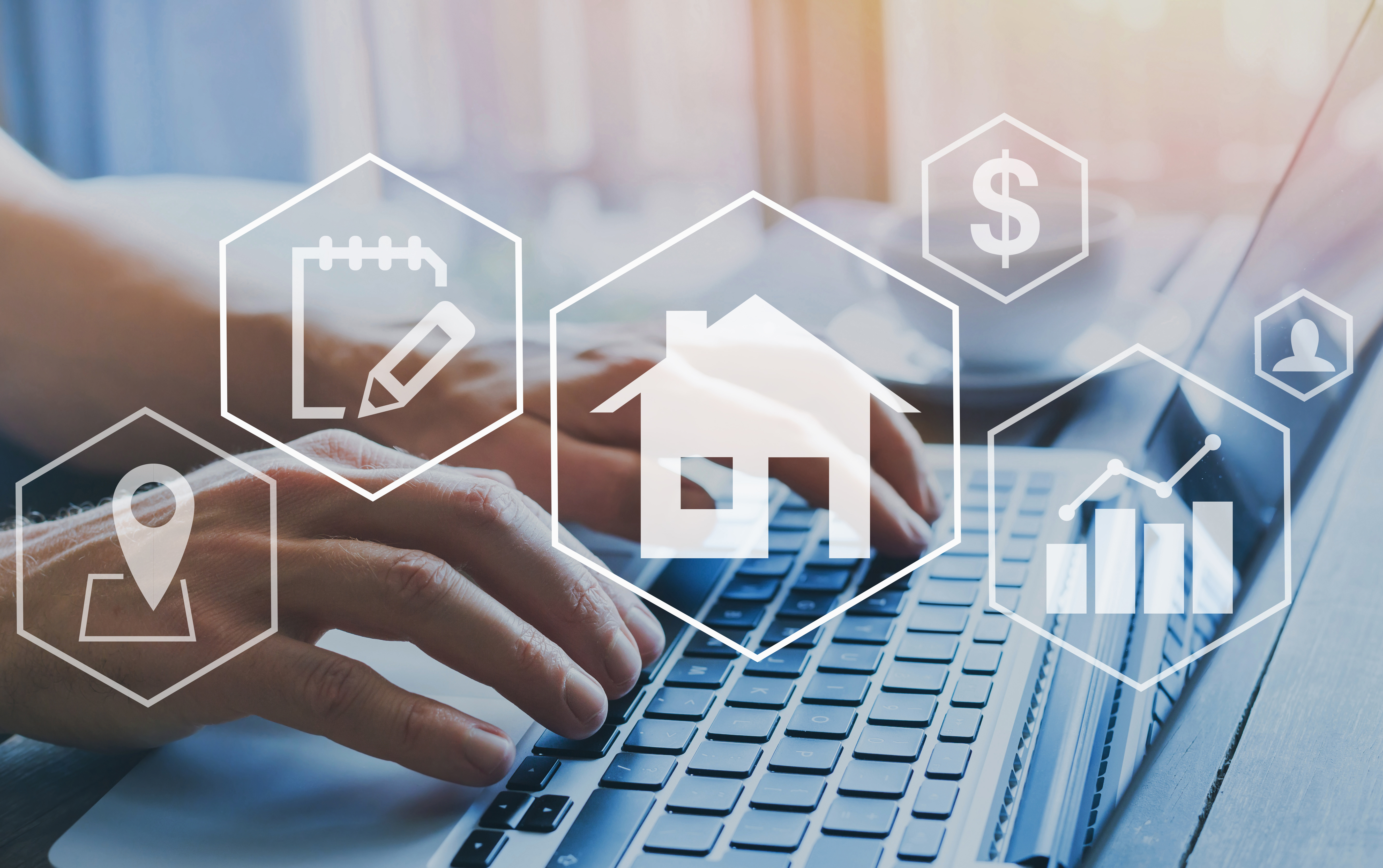 About this Free Webinar
With this webinar, learn to navigate in the various search engines to achieve your real estate goals faster. Get the municipal data, including construction permits, transactional data from the Quebec Land Register and statistics on the real estate market of your area.
Sorry,
this webinar already happened.
Details about this Webinar
What you will learn in this webinar
1.
Analyze the Real Estate Information of an Area, Even Private Sales
2.
Learn about the various search engines in JLR and their purpose
3.
Get Automated Valuation Reports
4.
Use the Real Estate Radar to get statistical data on your area
Questions that will be answered in this webinar
What kind of data can I find in JLR?
How can I use this data to help me achieve my real estate goals?
How can I analyze, evaluate and prospect a property or area directly in JLR?
Where can I find statistical data on my farm area or sector where my property is located?
What are the JLR plans and which one better answers my needs?
And many other tips that will make your life easier!