How to Use JLR as a Starting Point in Prospecting New Leads
Free Webinar | December 3 at 12:15AM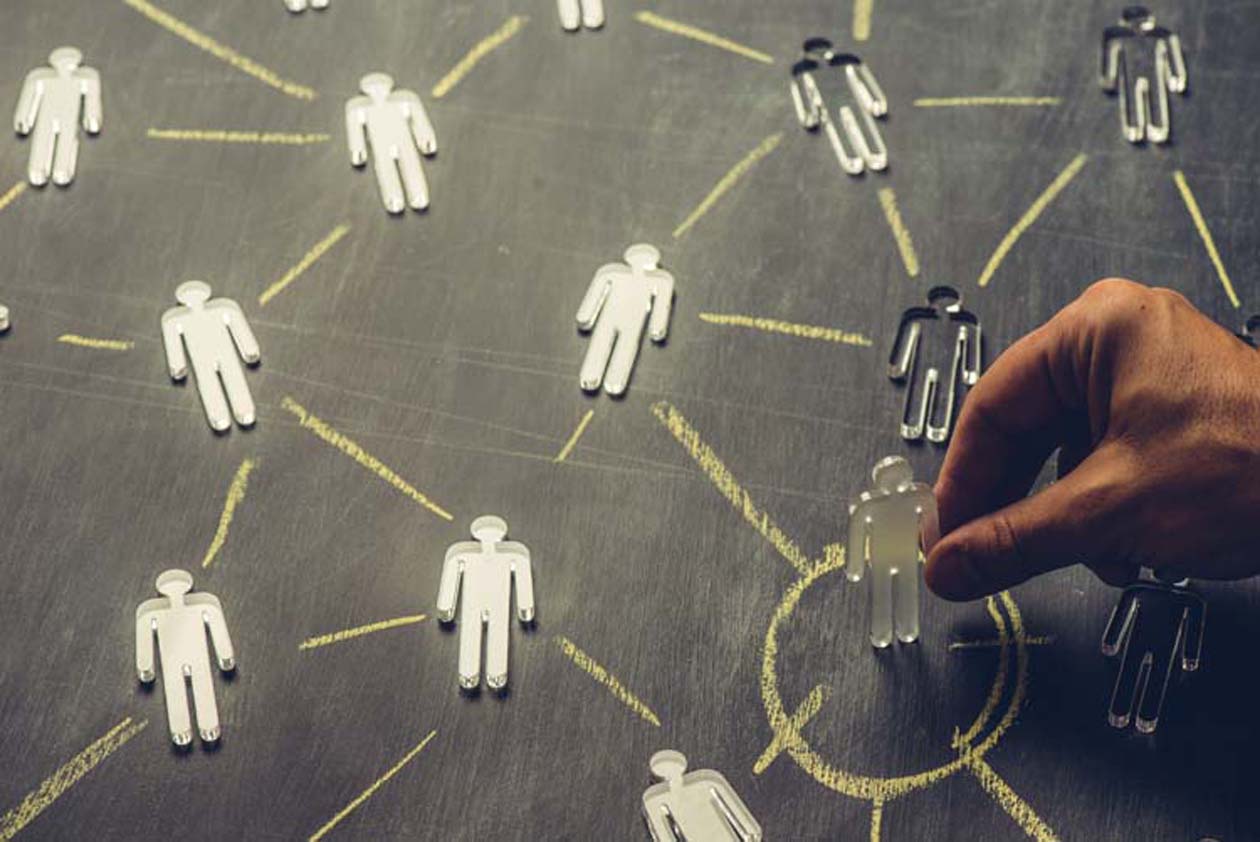 About this Free Webinar
In this webinar, find out how to use JLR to quickly get all the data linked to a property and learn to create mailing lists in your area to power up your marketing efforts. Search for good real estate opportunities in a sector, using 60-day notices and transmission, and get all the information to assist you in your prospecting activities.
Details about this Webinar
What you will learn in this webinar
1.
Use the Search Transacation Tool to find real estate opportunities
2.
Create ready-to-print label lists for your mailings
3.
Find out where to focus your marketing efforts
4.
Stay informed about potential real estate oppotunities in your area
Questions that will be answered in this webinar
How can I create ready-to-print mailing list in Excel or PDF in JLR?
Can I use JLR to find properties with a high potential for resale?
For rental properties, is it possible for me to reach out to the owners and not the tenants?
Is it possible to be notified when a certain type of transaction, e.g. 60-day notices, is registered in my area or on a property that I am interested in?
Is it possible to know if the property is already up for sale?
And many other tips that will make your life! easier!