How Can I Get Notified When a New Transaction Happens on a Property?
You want to put a property under alert? Here's how to do it.
From the property profile, simply click on the Alert Button and the selected property will automatically be put under alert. To delete a property alert, simply click on the button again and you won't be notified for this property anymore.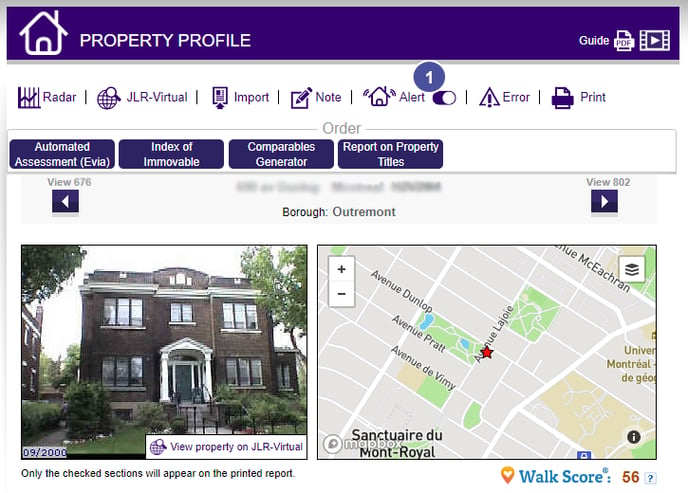 From that moment on, you will be notified by email when a transaction is registered on your property.