You want to change your monthly plan ? Here's how to do it!
You can upgrade or downgrade your monthly plans at any time. Here's how.
1. Log in your JLR account.
2. On your Dashboard, click View memberships.

3. Choose your new plan according to your needs and click Select to make to change.
4. Click Confirm to save your change.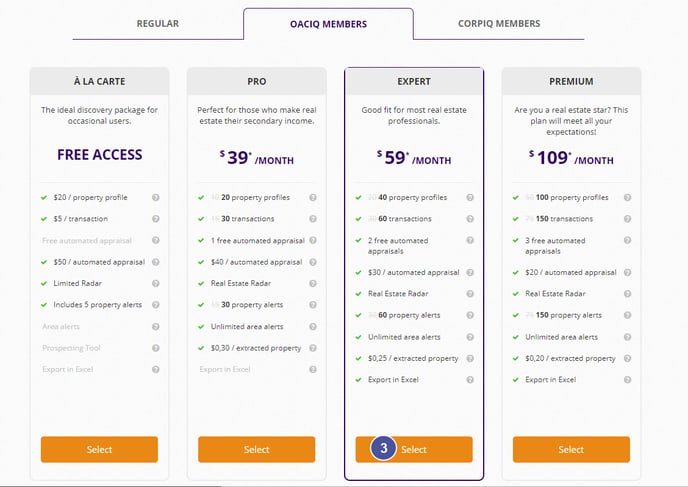 That's it! You will receive an email confirming your change and informing you of your new billing date for that month, if applicable.
> To read before upgrading your plan
> To read before downgrading your plan