Some time ago, you ordered a comparables report for a property but you can't seem to find it ? Here's all the places you can find a copy of it.
When you create a Comparables Report, it is generated instantely. However, if you want to consult it a few days, weeks or months later, you need to know where you can find it.
In the property profile
At the bottom of each property profile, there's a section called '' My documents associated with this property'' where you can find all the reports your ordered for that address, including your comparables reports.

In your Documents
In the page ''My Documents'' of your JLR account, you will find all the reports you ordered in JLR in classified folders. Your Comparables Reports, will be in the Comparables folders and, if applicable, it the folder named with the property address.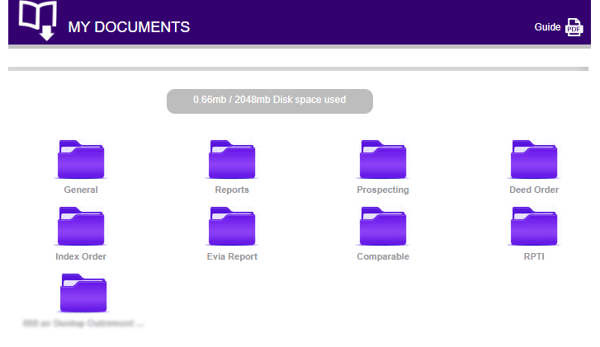 In ''My transactions''
On your Dashboard, select My transactions. You will then be redirected on My consultations tab, where you last 25 property profiles and your last 10 reports will be displayed. Click on the one you're interested in to download it.