JLR is a Quebec-based business of over forty employees that develops innovative solutions based on the integration and distribution of property data to facilitate the search of land data and the process of a real estate transaction. Our team compiles over 600,000 real estate transactions in Quebec each year, as well as municipal assessment rolls, construction permits and census from Statistics Canada to help our members access the most comprehensive and reliable information possible.
Used by professionals in various industries, our secure website with search features helps you to obtain information related to a property, including certain legal information and data to help you evaluate the market value and reaching prospective clients. Our personalized land title solutions are created to help you optimize your business processes and maximize the productivity of your operations.
For over 30 years, JLR has been developing custom-made land title solutions to help our clients in their day-to-day activities including: their risk assessment, enquiry, debt recovery, market share analysis, real estate portfolio monitoring, business development, regulations and compliance, real estate appraisal and much more.
Our mission is to make property data in Quebec accessible to facilitate the search of land title information and help our members grow their business, manage risks and establish a comprehensive portrait of a subject and its area in order to better inform themselves before, during and after a real estate transaction.
To this day, JLR's real estate database represents :
real estate transactions compiled from the Quebec Land Register
new real estate transactions each year
Our clients are divided in three major categories
Founded in 1986 by Jacques Laroche, the company's first market was the banking sector. Since then, JLR has expanded its range of services to offer customized solutions adapted to new market segments such as the real estate brokerage industry, real estate appraisal and government services.
In the late 1990s, JLR undertook a large-scale project of photographing more than 1.2 million facades in Quebec. In the early 2000s, JLR launched its transactional website www.jlr.ca, surpassing its competitors to become one of the first company in Quebec to offer the following online services: a registry of real estate transactions, property listings with photos and geographical maps, maps of the real estate market effervescence, comparison tools and appraisal services.
In 2005, JLR acquired its main competitor, a Quebec-based subsidiary of the American company Teela, allowing JLR to secure a key position in the industry. In 2009, thanks to the creation of a major partnership with an American company, JLR integrated more than 90% of American property information, making it one of Canada's biggest distributors of property data.
A Family-Run Company
In 2011, the founder's son, Félix Laroche, and his business partner Christian Boivin took over the leading role of a rapidly growing organization. These young entrepreneurs quickly implemented several new products and services and expand their business to commercial real estate with the acquisition of Collplan. In 2013 and 2014, Félix and Christian were recognized with two prestigious business Quebec awards, Les médaillés de la relève and the Mercuriades.
Together, Félix and Christian built several solutions in order to better respond to their client's ever growing needs. Their open-mindedness, their leadership and their desire to provide customized, inventive solutions allowed JLR to constantly exceed its customers' expectations. In 2016, JLR acquired Vorepass and LazyChamp, tools to help prevent fraud. During the same year, they also began the creation of Bee Commercial, a new listing tool for Canadian commercial properties.
Acquisition of JLR by

Equifax Canada Co.
It's in December 2018 that JLR became an Equifax Company, a business association that allowed the enterprise to offer its solution at a larger scale. This synergy allows, amongst other things, JLR to improve its data security and its business processes. Today, JLR continues to create new partnerships with the goal of collecting and distributing the most comprehensive information on the market. With its technological expertise, innovative services and new administration, JLR' future is even more promising.

Development of custom application with your business's banding
This solution, offered to businesses, helps you manage costs related to application deployment and licence management, by having your own application that can integrate your data with those of JLR.
Our expertise:
Designing websites and search engines

Customizing existing platforms

Creating databases

Migrating databases

...and much more

Web service
implementation
JLR's web services help you validate, integrate or access information collected by our team directly from your existing systems or applications. It's an efficient way to get access to JLR's up-to-date data without acquiring our full database.
Features:
Secure XML web services

Daily data updates available

Location data via JLR's geo-localization servic

e
Geo-marketing solutions that are




geomatics and cartographic-based
Geomatics enable us to offer advanced marketing solutions by creating ownership lists according to criteria such as socio-demographic profiles, type of property, specific real estate transactions, etc. Moreover, most of the properties in JLR's database have been given a "rooftop" coordinate, which is more accurate than coordinates using address ranges, generally found on mapping websites. Geomatics allows us to observe the market using a complex territorial organization, such as:
properties in a 10 km radius of your business;

homes near a specific train station;


...and much more.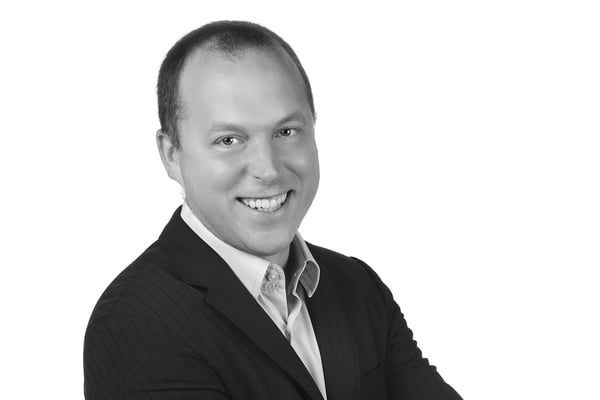 Christian Boivin
Data Strategy and Execution, Senior Manager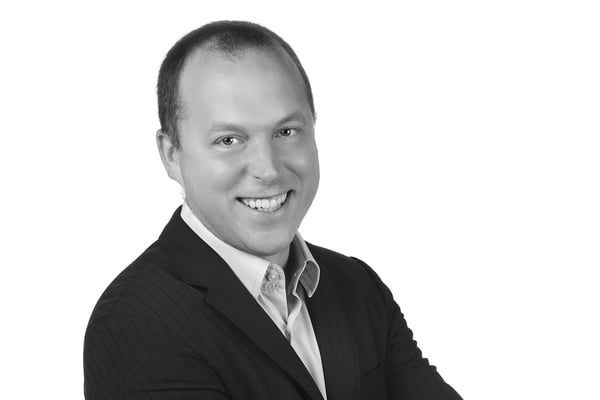 Christian Boivin
Data Strategy and Execution, Senior Manager
Christian has worked for more than 20 years in information technology, notably in database architecture, data analysis and project management. He joined JLR in 2002 and has contributed to all major projects, such as the implementation of the company's transactional website. For many years, Christian was focused on business development and the design of new tools. He has notably led the creation of fraud detection tools in order to meet the needs of clients such as, government agencies and law enforcement agencies. In 2018, he was appointed Chief Executive Officer of JLR.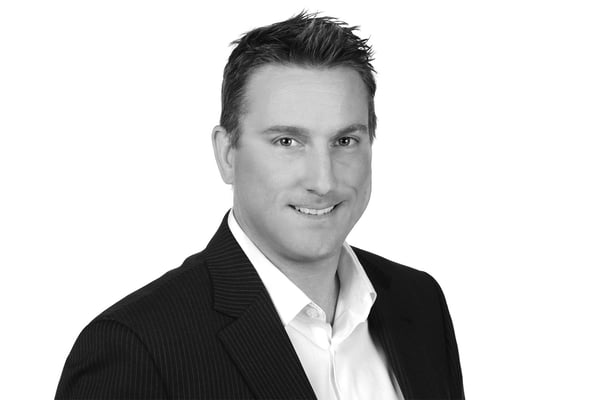 Steven Dion
Software Engineer, Manager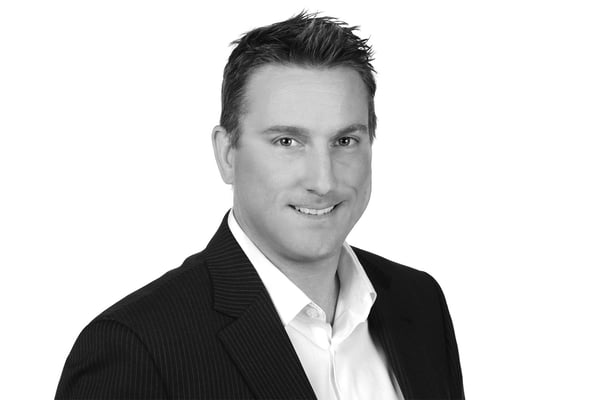 Steven Dion
Software Engineer, Manager
Steven has managed IT operations and projects at JLR since 2014. As a direct consequence of the company's phenomenal growth, Steven manages projects and optimize the company's numerous IT processes. He continues to improve our users' experience with JLR's products and services. A certified Project Management Professional, Steven has almost 20 years of experience in IT management.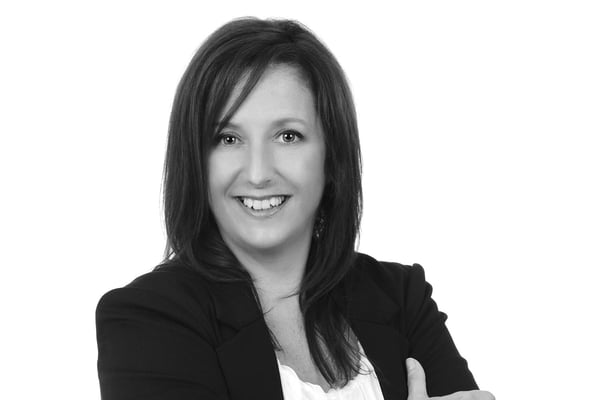 Vicky Caouette
Customer Service Support, Supervisor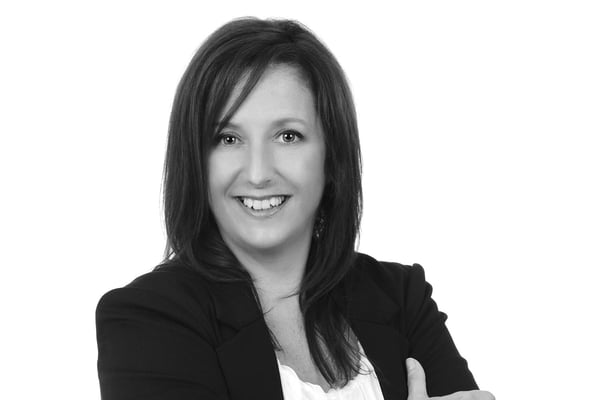 Vicky Caouette
Customer Service Support, Supervisor
Vicky has been a member of JLR's customer service team. since 2007. With over 25 years of experience in management and customer service, Vicky supervises the operations team, a team of 6 people. She oversees our customer service and billing team as well as makes continious efforts to improve the customer experience. Vicky's experience and knowledge of our clientele has enablef her to take the lead in problem-solving and contribute to the development of new services.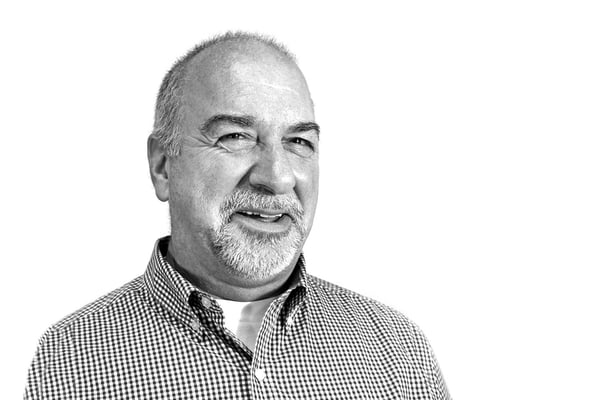 André Durocher
Execution Supervisor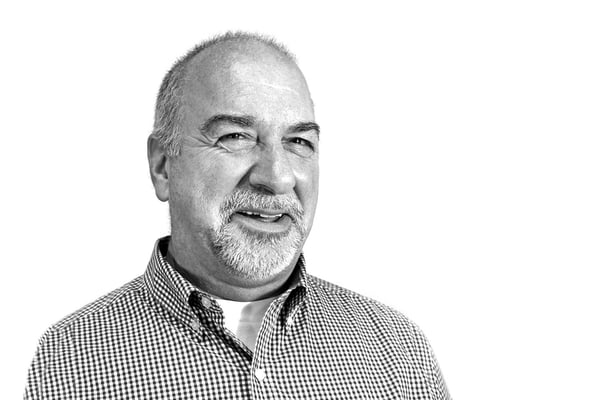 André Durocher
Execution Supervisor
André first joined the JLR team in 2014 as an analyst for the data entry team. His experience and dedication over the years has allowed him to move up the corporate ladder. André is now Execution Supervisor and oversees the analytics team. André and its team of experts ensure that the JLR databases contains accurate data, allowing us to provide meaningful tools to our clients.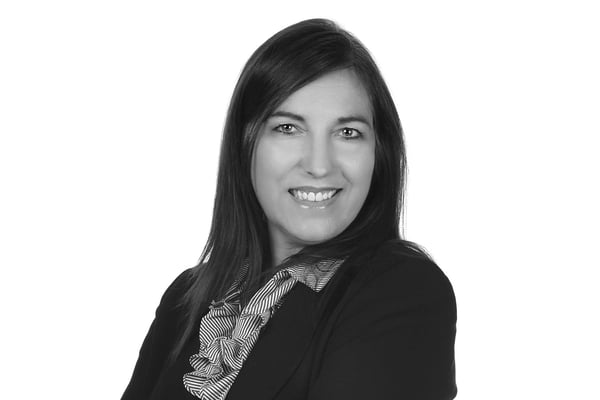 Monick Bergeron
Solutions Consultant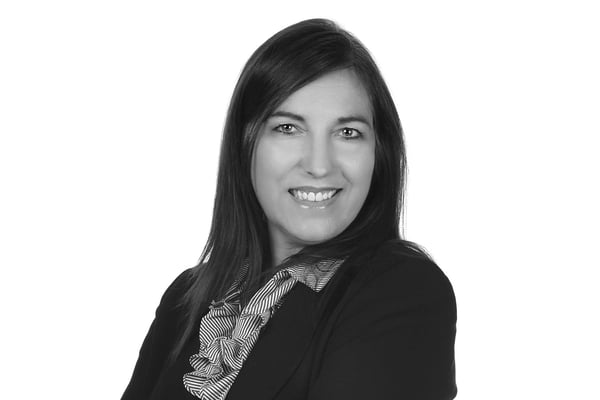 Monick Bergeron
Solutions Consultant
With a degree in real estate from UQAM, Monick is certified in notarial procedures and has a solid knowledge of the property rights publication system. When she joined JLR in 2009, Monick brought 18 years of experience in management and sales with her from her previous position with Teela, acquired by JLR in 2005.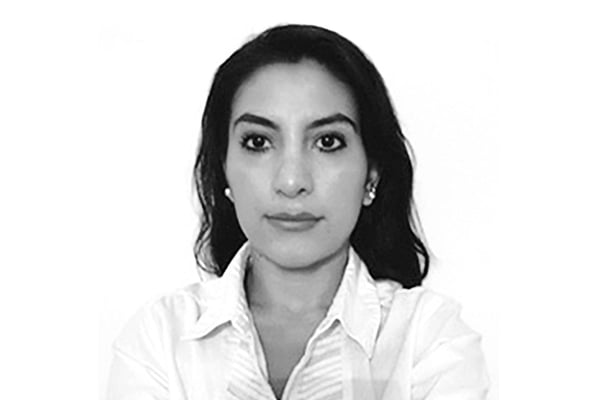 Katherine Torres M.Sc.
Economist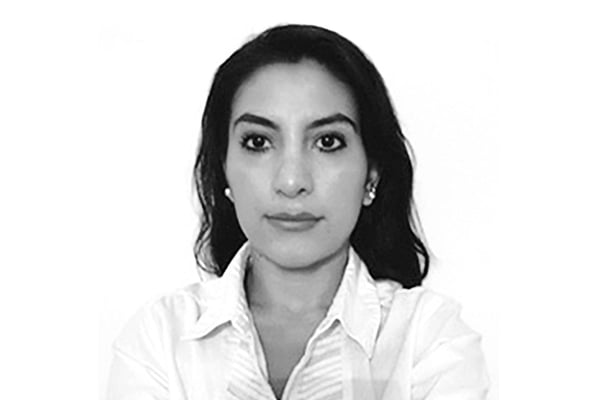 Katherine Torres M.Sc.
Economist
Katherine joined JLR in 2020. As part of her day to day activities at JLR, she analyzes the various components of the real estate market and publishes statistical studies using the data found in JLR's extensive database. Throughout her career, she worked for various financial institutions, where she specialized in investment and risk. Katherine holds a Master of Science in Financial Economics.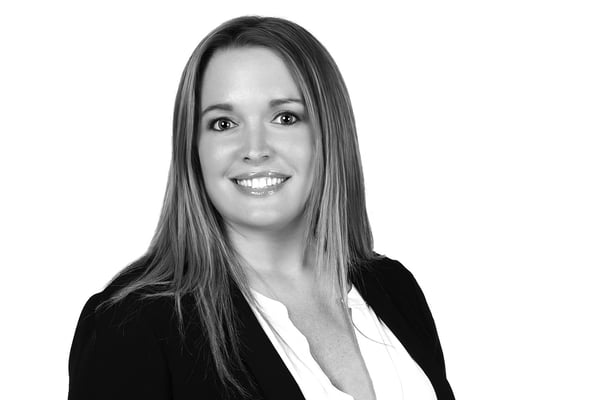 Joanie Cabana
Renewal Agent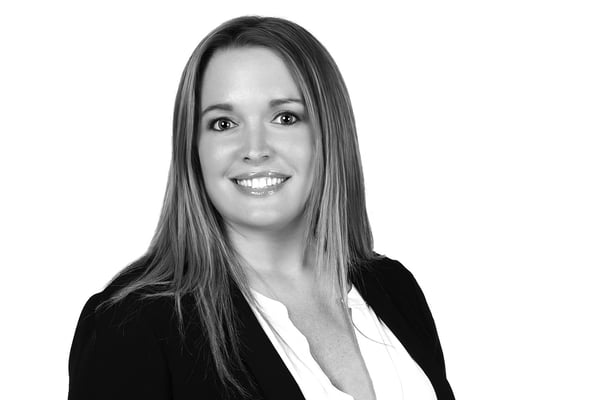 Joanie Cabana
Renewal Agent
After studying in Communications at UQAM, Joanie has an AEC in real estate brokerage at Collège d'enseignement en immobilier. Before joining JLR, Joanie worked for a globally recognized real estate agency as a real estate agent. Joanie has been an integral part of JLR for over 7 years and has an exceptional knowledge of the platform which she uses to assist clients in using JLR's products and services at their full potential.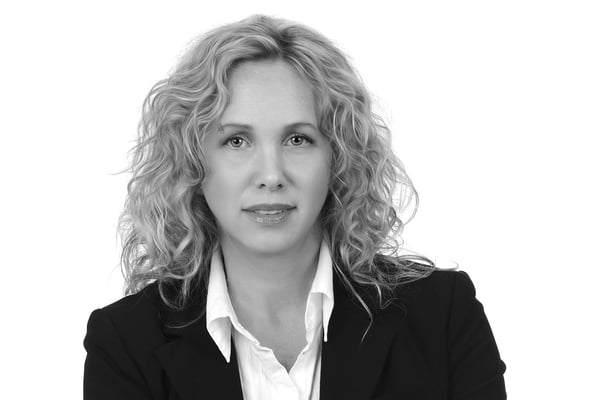 Louise Cloutier
Paralegal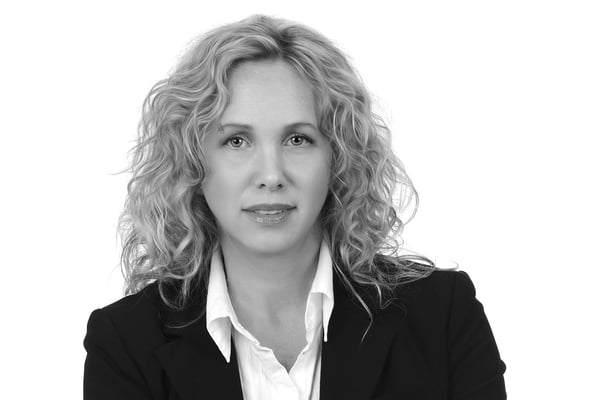 Louise Cloutier
Paralegal
With a diploma from Collège l'Assomption in Paralegal Technology and a Certificate in Law from Université de Montréal, Louise has over 25 years of experience as a real estate paralegal. With a specialization in research of real estate titles, she joined JLR in 2012, where she became the leader of the research department for the business.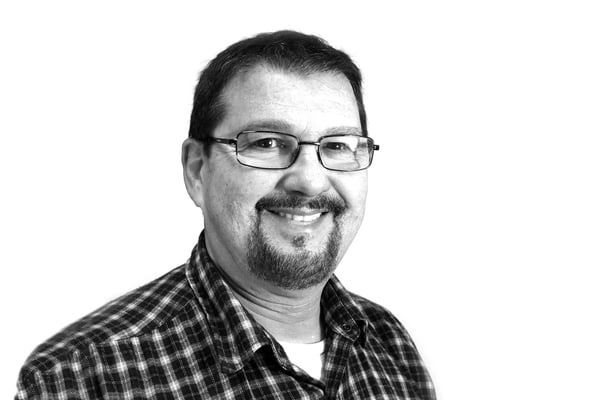 Claude Lecours
Technical Support Agent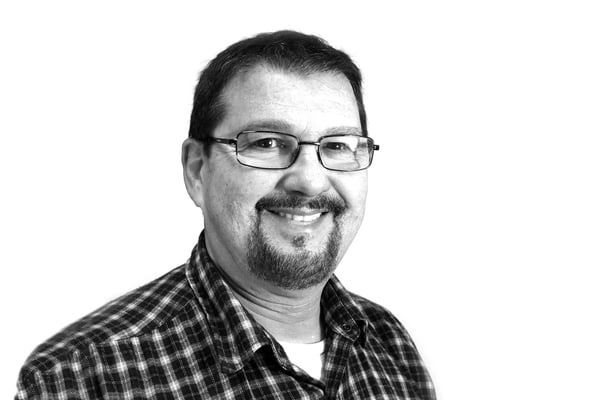 Claude Lecours
Technical Support Agent
Claude joined JLR's Data Entry Team and, after 5 years of experience, became a member of our customer service team in 2019. Prior to joining JLR, Claude amassed considerable experience in customer service as a director and manager of a customer service team at a hotel. Claude's exceptional knowledge of JLR tools enables him to offer an outstanding level of technical support and answer all of your questions about JLR's online platform.
Do you have question about JLR? Contact us!
By Phone
From Monday to Friday, between 9AM and 5PM
1 877 861-5134
By Mail
1981 McGill College
Suite 700
Montreal, Quebec, H3A 2Y1
By Fax
514 861-9757
On Social Media
Do you want to learn more about JLR Land Title Solutions' online services?