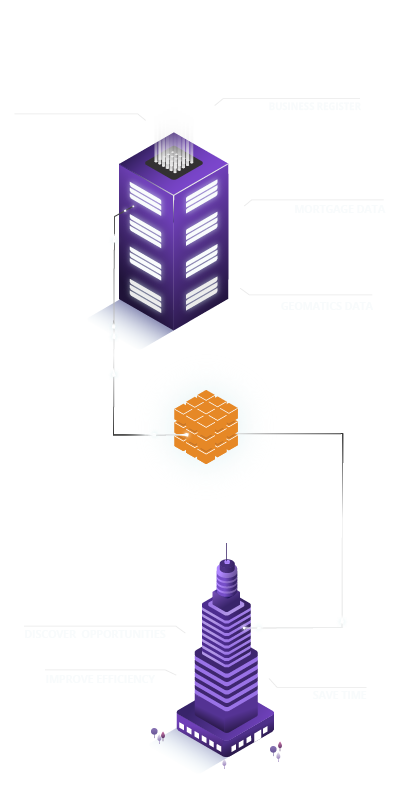 Intelligent people behind intelligent solutions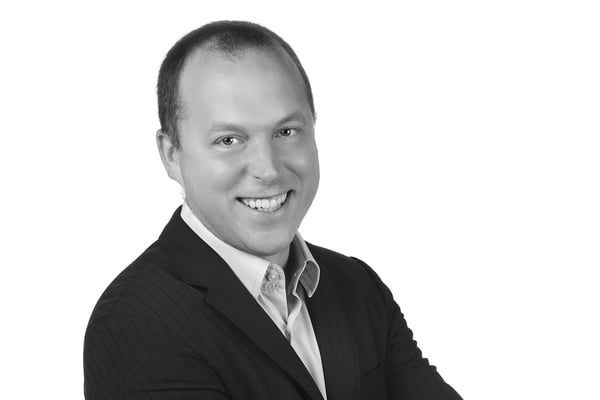 Christian Boivin
Data Strategy and Execution, Senior Manager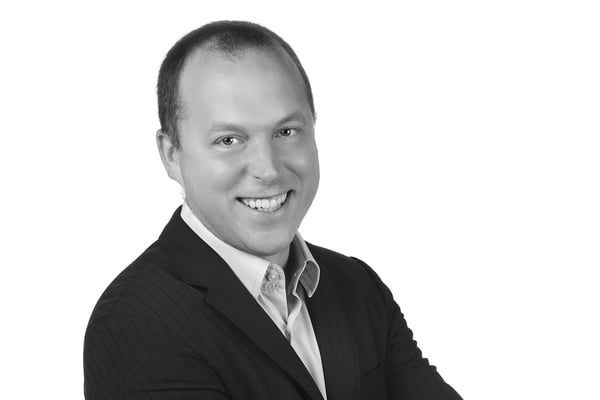 Christian Boivin
Data Strategy and Execution, Senior Manager
Christian has worked for more than 20 years in information technology, notably in database architecture, data analysis and project management. He joined JLR in 2002 and has contributed to all major projects, such as the implementation of the company's transactional website. For many years, Christian was focused on business development and the design of new tools. He has notably led the creation of fraud detection tools in order to meet the needs of clients such as, government agencies and law enforcement agencies. In 2018, he was appointed Chief Executive Officer of JLR.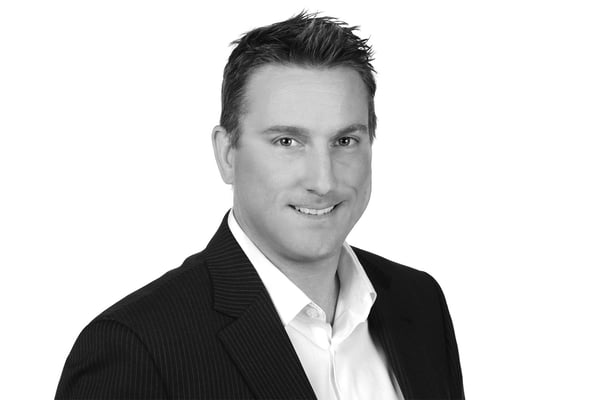 Steven Dion
Software Engineer, Manager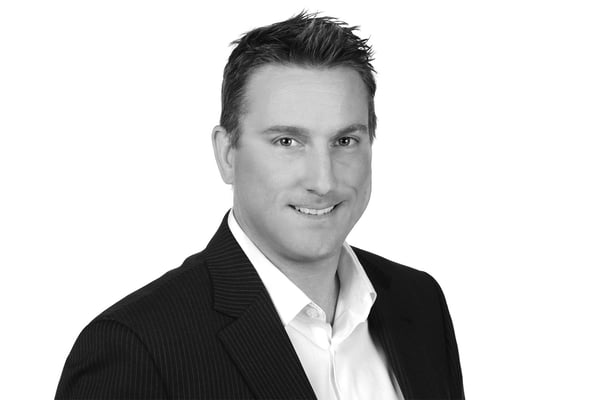 Steven Dion
Software Engineer, Manager
Steven has managed IT operations and projects at JLR since 2014. As a direct consequence of the company's phenomenal growth, Steven manages projects and optimize the company's numerous IT processes. He continues to improve our users' experience with JLR's products and services. A certified Project Management Professional, Steven has almost 20 years of experience in IT management.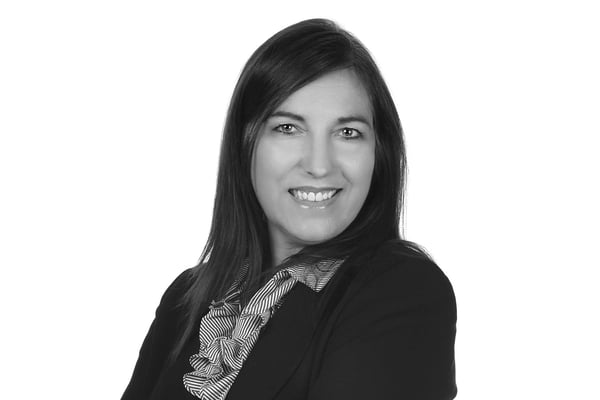 Monick Bergeron
Solutions Consultant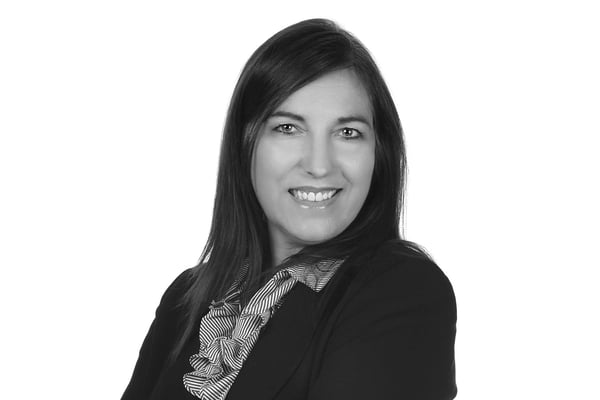 Monick Bergeron
Solutions Consultant
With a degree in real estate from UQAM, Monick is certified in notarial procedures and has a solid knowledge of the property rights publication system. When she joined JLR in 2009, Monick brought 18 years of experience in management and sales with her from her previous position with Teela, acquired by JLR in 2005.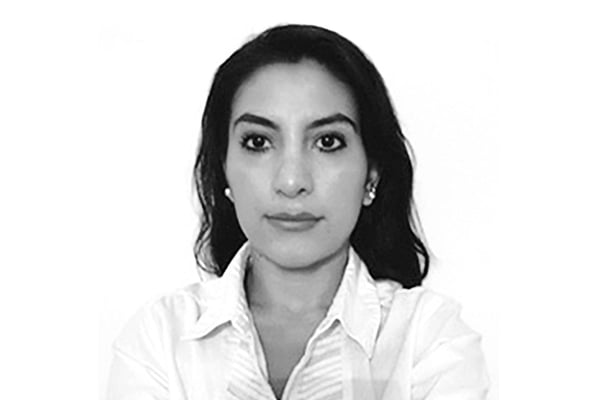 Katherine Torres M.Sc.
Economist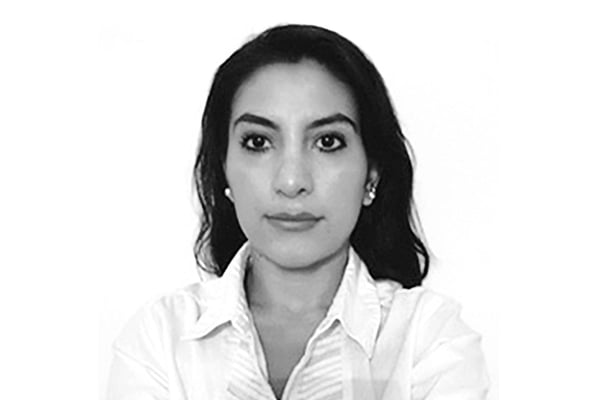 Katherine Torres M.Sc.
Economist
Katherine joined JLR in 2020. As part of her day to day activities at JLR, she analyzes the various components of the real estate market and publishes statistical studies using the data found in JLR's extensive database. Throughout her career, she worked for various financial institutions, where she specialized in investment and risk. Katherine holds a Master of Science in Financial Economics.
Olivier Demers
Programmer Analyst
Olivier Demers
Programmer Analyst