JLR, a powerful search tool for real estate professionals
Unique solutions, created with data from the Quebec Land Register, to facilitate the daily life of real estate professionals
By offering a JLR access to your brokers, you :
Facilitate their access to the real estate information of the Quebec Land Register and help reduce research time
Simplify the process for due diligence for your real estate brokers and their search for legal information
Encourage your agents to access a powerful tool to help them respect their legal obligations and stay compliant , for example, with the Law for real estate brokerage
Give them access to features that can support them for their real estate assessment and search for potential leads in their farm area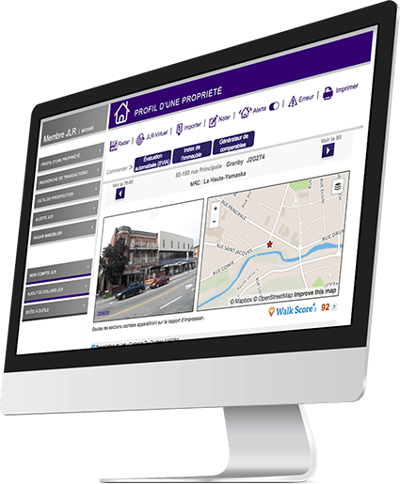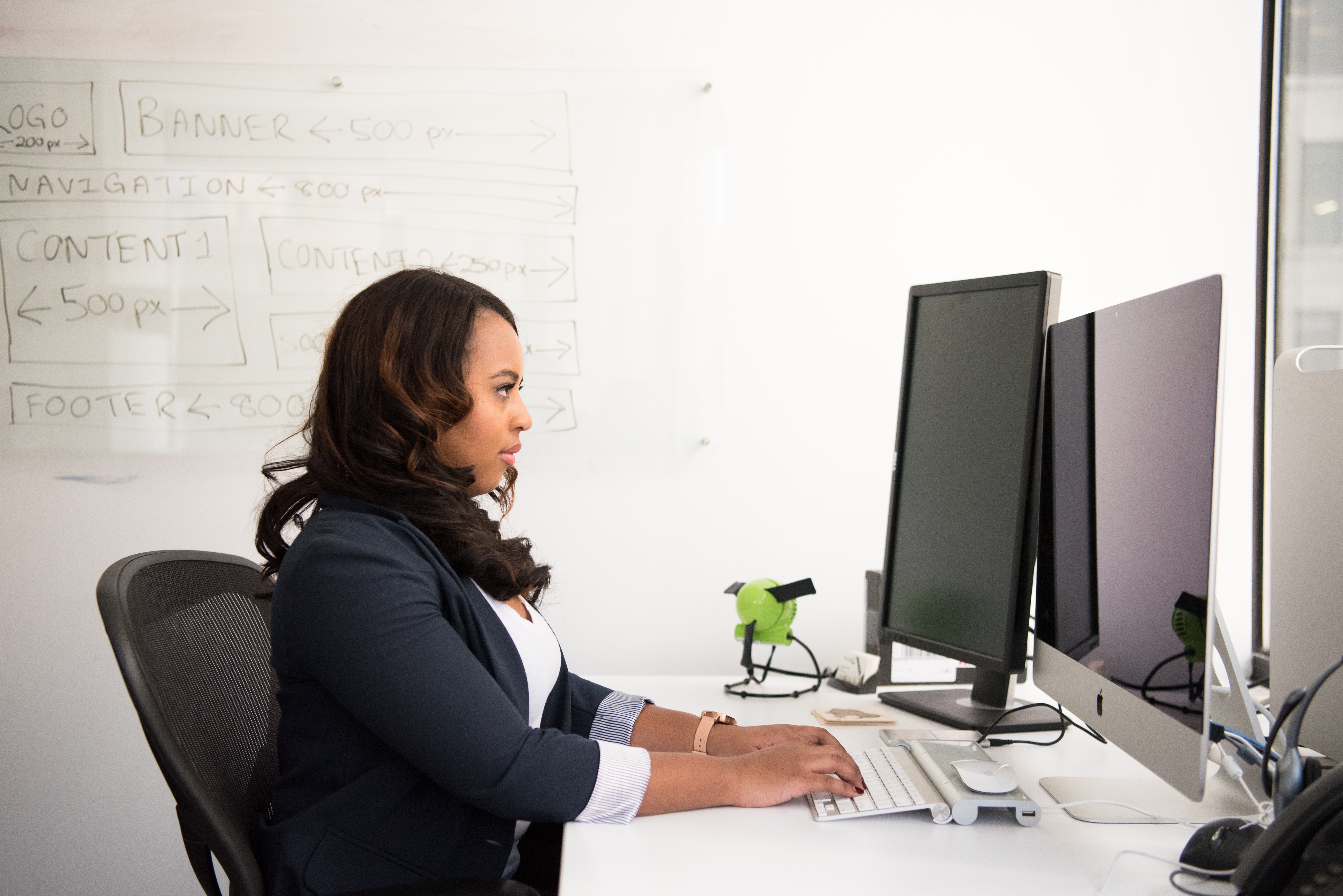 How can JLR help me as a real estate agency director?
Feedback from Nancy Savard, agency director, RE/MAX d'ici
"I use JLR every day, yet, I am not the one who has primary use. But I strongly support the real estate brokers that work for our agency that uses it to get better results. They use it for every transaction, sale or purchase. As real estate professionals, we have a legal obligation to verify the information for a property and JLR is essential to this task as it brings the complete historic, with information compiled directly from the Land Register, thus from a trusted source. "
JLR features created to help your agency perform
Tools created to help real estate professionals perform better

Your agency has 5 brokers or less ?
Encourage them to subscribe to one of our monthly plans, with inclusions adapted for OACIQ members

Your agency counts 6 brokers or more?
Contact us to discuss the possibility of getting a
special fee for your agency
EQUIP YOUR REAL ESTATE AGENCY WITH THE RIGHT TOOLS
To facilitate your tasks and that of your brokers and help make sure your agents are respecting the legal obligations link to real estate professions