JLR, a practical and flexible tool for real estate investors
Solutions, created with data from the Quebec Land Register, to help real estate investors make the best decisions
As an investor, the JLR platform will help you :
Access the real estate information from the Quebec Land Register, including the historic of transactions, through this easy-to-use online platfom.
Get real estate data about a property and its area to help you in your analysis and choose an investment with as few bad surprises as possible
Make your purchase or sale decision faster by accessing relevant information about the property and the real estate market of the sector
Find business occasions with potential for resale or revenues and access tools to help figure out if these deals are the right investment for you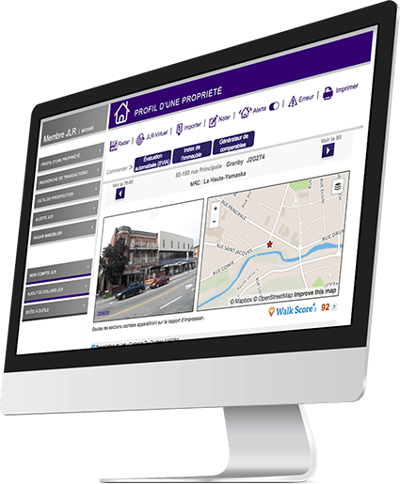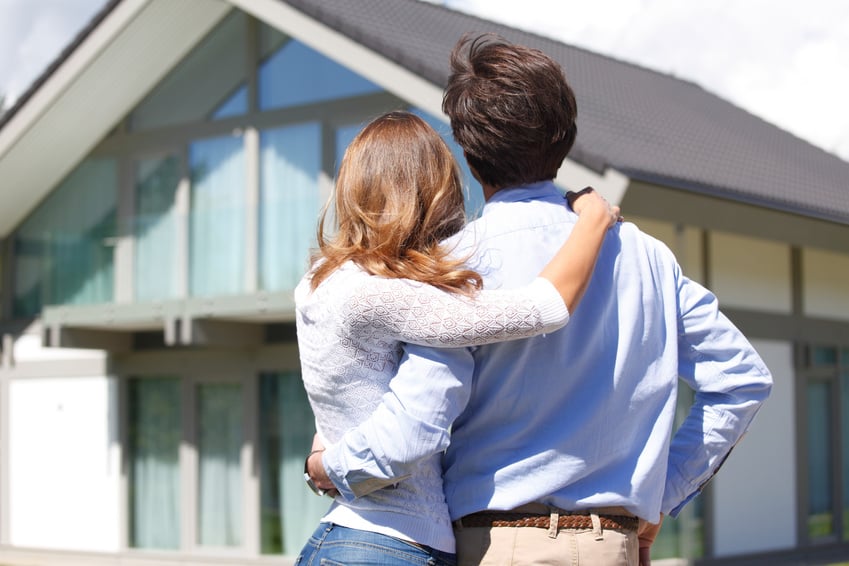 How can JLR help me during my next real estate investment?
Before investing, it is essential that you inform yourself on the property you wish to purchase as well as on the real estate activity in the neighbourhood where it is located. To help you in your analysis, JLR offers tools, developed with data from the Quebec Land Register, which enables you to verify the historic of transactions, obtain details on past sales, find previous owners and several other information to make a decision. The platform can also help you find potential deals that meet your criteria.
JLR features useful to real estate investors
Features to help investors to make the best decisions possible

Self-employed investor
Subscribe to one of our monthly plans, without any annual engagement, to help you be prepared for your next investment

CORPIQ member?
Take advantage of a special fee on your monthly plan. No annual engagement required
MAKE INFORMED DECISIONS FOR YOUR NEXT INVESTMENT
by analyzing the real estate information collected by JLR from the Quebec Land Register since 1986!